Electricity and Natural Gas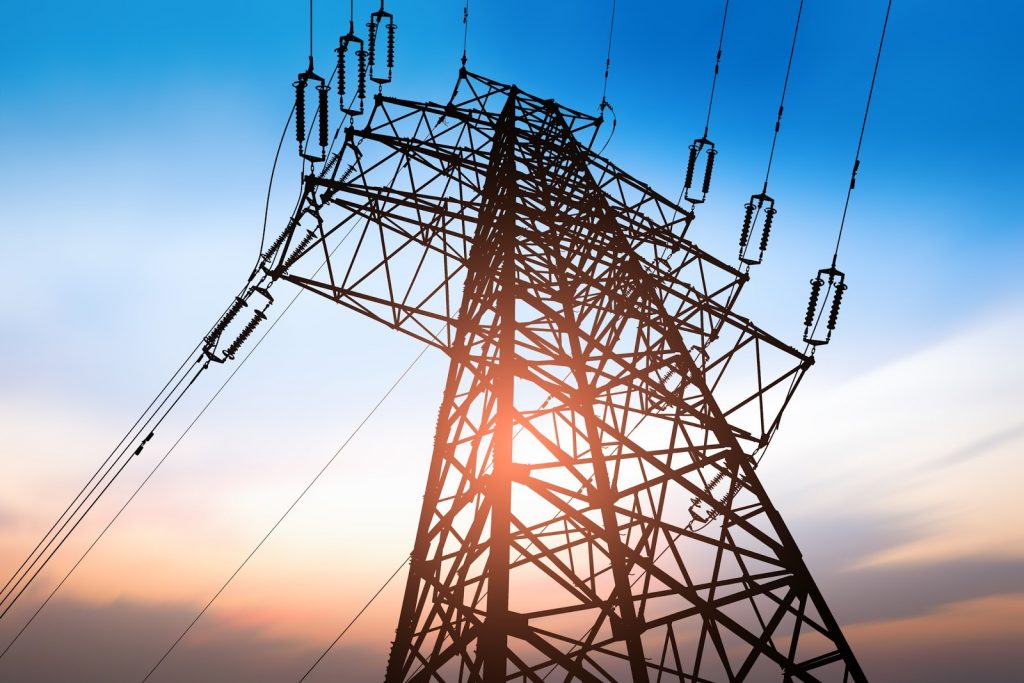 Procuring energy and managing related risks presents businesses with unique challenges unlike any other goods or services. In order to adequately analyze all your energy opportunities, there are many more things to consider than a price comparison.
The world is currently undergoing a technology-driven energy shift, and businesses are finding they need to rely on an energy consultant to find value, operate more efficiently, and stay competitive. A comprehensive understanding of the relationships between forward price dynamics, historical costs, and your energy use patterns is invaluable when you're looking to procure natural gas and electricity. Our dedicated team of experts have simplified the procurement process by utilizing a data-driven approach, harnessing best in class technologies to support our global-purchasing power.
Our national perspective and relationships with the most qualified energy suppliers in the U.S. allow us to present a multitude of supply choices to each of our customers. Armed with our thorough analysis, a customer can be confident they are making the best energy procurement decisions for their organizational needs.
360nrgsolutions has partnered with Energy Profesionals to bring you a more wide-ranging array of solution providers to find the right fit for your organization's individual needs.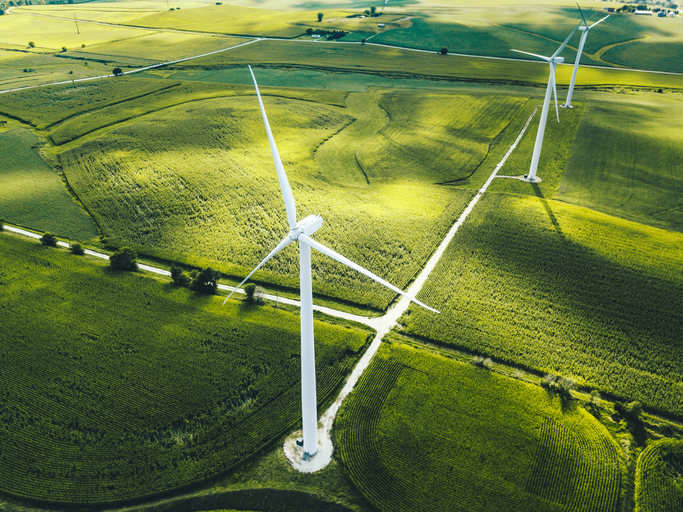 Green Energy
For customers seeking to meet sustainability goals and reduce carbon impact.

-This product provides consumers the ability to "go green" without having to build onsite infrastructure. Secure energy from a green provider the same way you have always procured your commodity. The energy is sourced from renewable sources. The rate remains fixed to provide you the continuous control over your energy budget.
Fixed Price
Lock in a low rate to avoid risk and protect your business from market volatility.
-Utility prices, as well as supply and demand will continue to fluctuate while your rate remains constant for the length of your agreement. This allows you more control over your energy budget. For customers seeking price certainty in an ever-changing marketplace, this product provides consumers the confidence that they will have a set monthly energy price per unit of energy.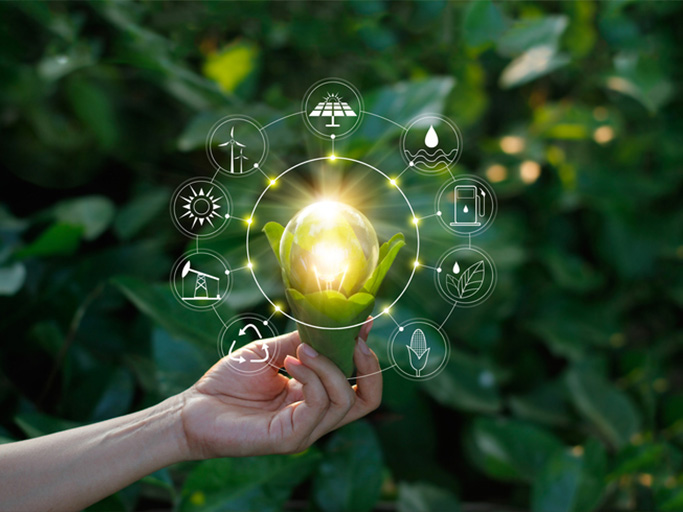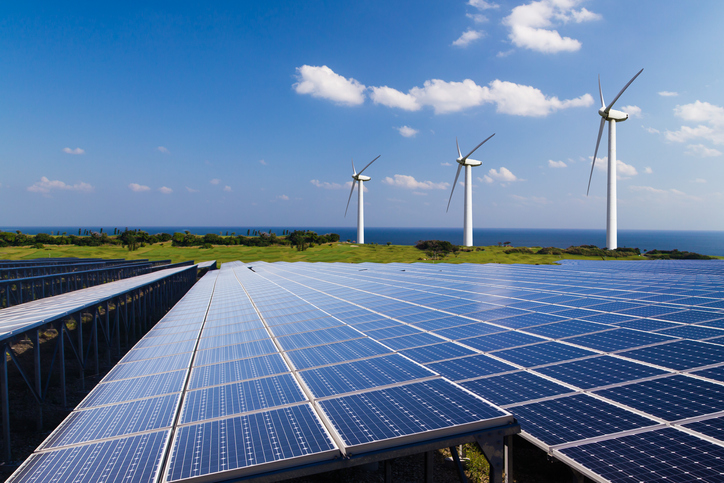 Block & Index
For onsite energy managers who are comfortable managing their energy load with price volatility
Customers get a blended strategy, balancing risk while letting you take advantage of buying opportunities when they arise. Lock in a portion of your load and manage the remainder over time. More sophisticated buyers need a flexible option that allows them to build their energy product specifically based on how and when your organization uses energy.
Managed Portfolio
For sophisticated energy consumers that want an energy professional to manage their energy needs with a hands-on approach.
Customers get a virtual energy manager that understands market trends, forward pricing and how you operate to create a perfect balance to manage costs. Allow us to demo the managed product platform to understand the mechanics behind the solution. Complex energy users need a solution that allows them to have an expert guide them through energy options without the expense of a full time, onsite energy manager.